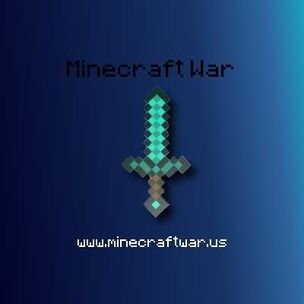 On MinecraftWar you can teleport to warps, your home and request to teleport to players.
---
To teleport to a player you will need to know the commands below

/tpa [user] - Requests to teleport to the player.
/tpahere [user] - Requests the player to be teleported to you.
/tpaccept - Accepts the latest teleport request.
/tpadeny - Denies the latest teleport request.
---
The commands below to teleport home requires the rank member or above

/home - Go to your home.
/sethome - Set your home Only works for member and above.
---
The commands below are for warping to places, anyone can do /warp but to set warps you must be at least be a SVIP or above.

/warp [Name] - Warps to a certain warp.
/setwarp [Name] - Sets a Warp. Only available to SVIP and above.
Ad blocker interference detected!
Wikia is a free-to-use site that makes money from advertising. We have a modified experience for viewers using ad blockers

Wikia is not accessible if you've made further modifications. Remove the custom ad blocker rule(s) and the page will load as expected.