Combat Etiquite
Edit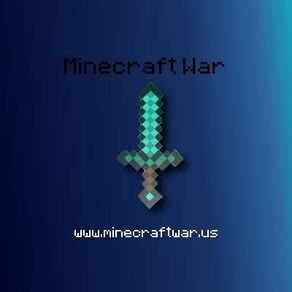 There are several rules in place to stop abuse of warps during combat.
1. No combat logging: Don't log off during a fight, this is agains the rules.
2. No warping or tpaing during combat, this is also against rules.
3. You may initiate a fight however you want to: surprise attacks, head-on warfare, or planned fights, it doesn't matter.
4. Running back to spawn is not OK. Once outside of spawn and in combat, don't run into the safezone again, as this is considered the same as teleporting or warping to safety.
5. Weapon choice means nothing, there are no rules prohibiting potions or any other means of killing a player except spawnkilling.
6. Enjoy yourself, it's just a game. Make sure to have your fraps or recording software ready to catch spawnkillers, hackers, or tpers.
Ad blocker interference detected!
Wikia is a free-to-use site that makes money from advertising. We have a modified experience for viewers using ad blockers

Wikia is not accessible if you've made further modifications. Remove the custom ad blocker rule(s) and the page will load as expected.