NorbertG11 had many contributions to the server over a very long period of time.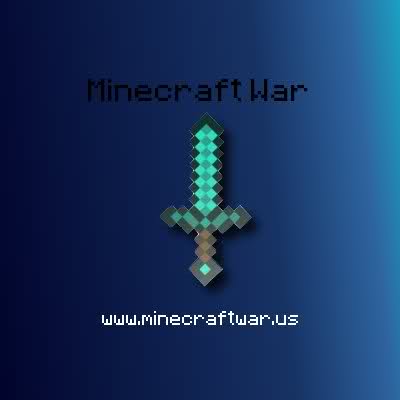 Norbert was one of the first mods on the server, quickly rising to SuperMod. He joined Africa with NGGentertainment and won his respect and loyalty. He then went on to build many amazing arenas for the server and serve it well. He played an important role fighting Rome and joined the Elite with NGG. He was also in the King's Royal Gaurd. He became a moderator under IronHoarder and Cronus97, but due to computer problems and other conflicts, he was eventually forced to retire from his great MinecraftWar career. He is rarely ever seen on anymore.
Ad blocker interference detected!
Wikia is a free-to-use site that makes money from advertising. We have a modified experience for viewers using ad blockers

Wikia is not accessible if you've made further modifications. Remove the custom ad blocker rule(s) and the page will load as expected.