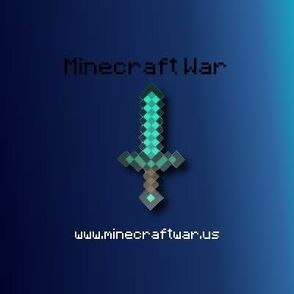 The Elite are dead as of mid September 2011.
Members of the Elite:
Edit
Connor548
Mikekill5435
Cronus95
Squirrel_Council
The Elite were strong, powerful, and revered, as they should have been, being a faction comprised of the admins and mods of the server. They raided several bases and were raided 2 times themsleves by Arabia and Japan. They were disbanded by NGGentertainment when he felt it was becoming too powerful, so he joined a noob faction.
Ad blocker interference detected!
Wikia is a free-to-use site that makes money from advertising. We have a modified experience for viewers using ad blockers

Wikia is not accessible if you've made further modifications. Remove the custom ad blocker rule(s) and the page will load as expected.